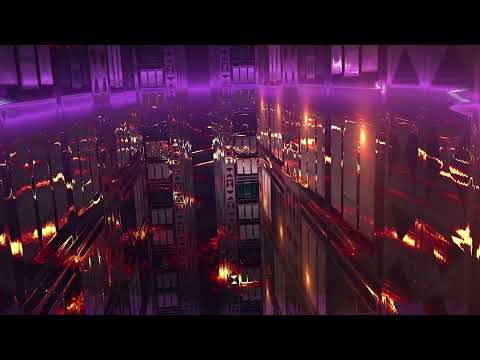 This is a little something I cooked up for Christmas, it's Cinematic Ambient/ Chill. I put it here because it has a definite non-ambient beat.
Hope you enjoy. Made with Ableton Live 11, Synapse Audio Dune 3, Wavesequencer Hyperion, Arturia Pigments 3.5, iOS Reason Compact, Korg Kronos, Roland GR-55 guitar synth with Fender Stratocaster.
All feedback welcomed and appreciated.