I'm sure many of you have heard of the guy, but this quick little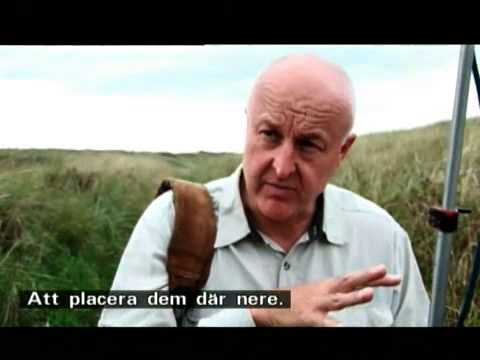 video was quite the awesome way to wake up this morning...But the applications of field recording to explore our world in a way we often neglect is a great way to not only get back in touch with the world, but help stimulate our ideas for creating music.
What adventurous places have YOU been to record; would like to go to; have created music from?...
cheers!
ap