This could provide an interesting sound source for dark ambient/industrial artists:
http://stereoklang.se/blog/experimen...o-an-audio-app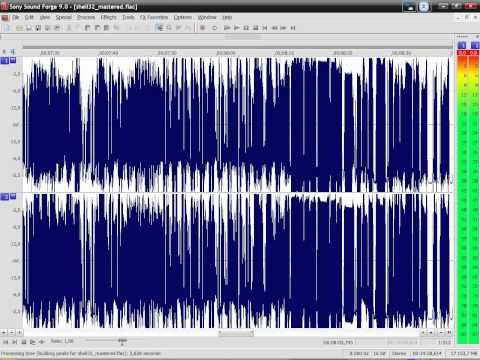 I gave this a brief try on my Mac using Audacity, but I didn't have any luck being able to Import the Raw Data. Audacity does seem to have the ability to do so as there are dialogs to select Raw Data vs Audio or MIDI. And it has dialogs to selects the sample rate, mono/stereo, etc. but nothing appears in the track that is created...
This would be fun if you can get it to work - especially processing with various DSP.