Ok, the image for challenge #11 as supplied by magnesson: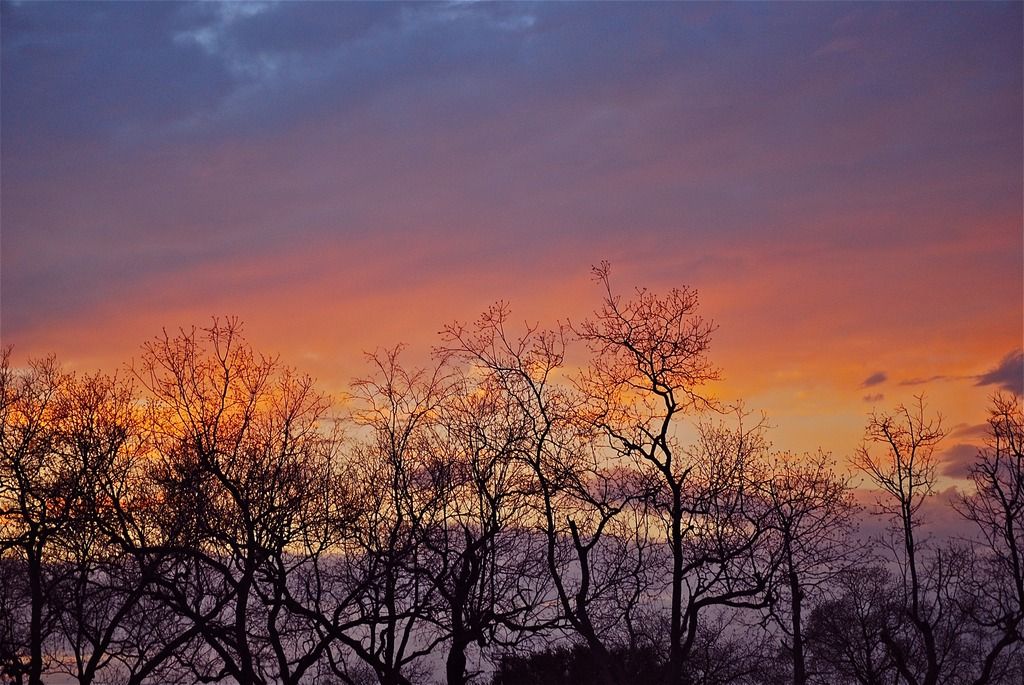 The Rules:
1. There are no restrictions as to how the track is created. All sound sources and processing methods are allowed as long as you have the rights to use them (ie. no sampling of copyrighted tracks, use only samples and recordings you've created or have the rights to etc).

2. The image is only an inspiration, you do not have to use it to generate any sounds (in an application such as Metasynth)

3. The challenge is open for one month. If you're a little late and the thread is still open then please post away or PM me (GaryG); this is a fun challenge and entries are more important than the deadline.

4. Submissions should be uploaded to a place available for all AO members. Links should be posted in thread dedicated to the given round. Please, do not use hosting with countdown, CAPTCHA and other obstacles.

5. Winner of contest is chosen by votes cast by AO members.

6. Winner of contest chooses the image for next contest. Photos, digital artwork, pencil sketches... All acceptable. The image can be hosted at Ambient Online or on a site such as Imgur if you feel a high quality copy is preferable.

7. Participants are encouraged to discuss their methods for the benefit of the community.


Entries should be submitted by midnight UTC on Saturday 14th May.

Best of luck...