This is the poll for One Sample Dare Challenge #6
Voting is open for one week.
Vote for a member who you think has created the best entry.
You can vote for more than one track.
Submitted entries:



AstroAndMusic "Song Of The Day #18"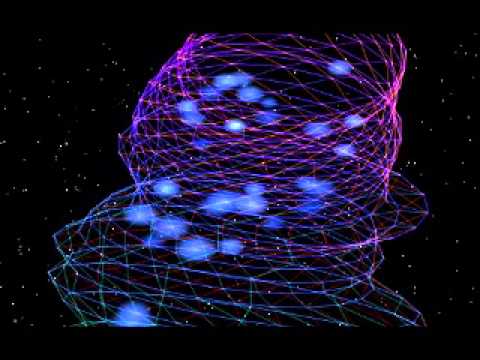 Arshawn "There Are Stormtroopers in Cloud City"


falls A star "Staying Cool"

http://soundcloud.com/fallsastar/staying-cool
MetaDronos "Tuturinton"


http://soundcloud.com/metadronos/tuturinton
Utu Lautturi "Tickbit"


http://soundcloud.com/utu-lautturi/utu-lautturi-tickbit-ao-one

GaryG "The Androids Fever Dream"


http://soundcloud.com/lighthugger/a06-the-androids-fever-dream
Good luck everybody, and this poll will close at approx 16:06 GMT 12/08/2013