Hi all,
New to the forum.
I have recently experimented with making my own ambient music. I initially made these tracks because my workplace is a very noisy and disruptive environment and brown noise wasn't blocking noise adequately. The tempo of the music subtly changes to encourage heart-rate entrainment.
The music has a minor melodic element, but largely my focus is on the sonic quality of the noise. Using headphones, you should be able to hear many natural overtones also.
I hope you enjoy it.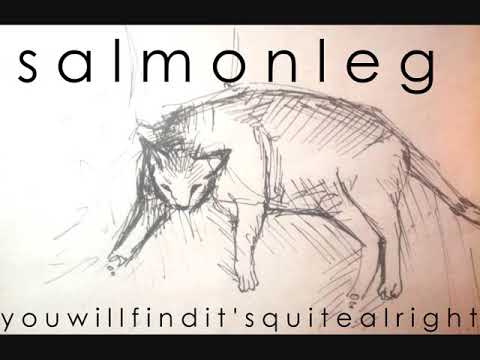 Regards,
salmon leg