An EP with four tracks of experimental dream ambient.
A languid foray into a dream world with minimalistic overtones, calm flirtations with electronic music, creating sumptuous visions in the mind of faraway dreamscapes.
Korg Kronos with Ableton Live, Reaktor 6 with Prism and Molekular ensembles. Absynth 5 also appears. Yamaha DX Reface appears on some tracks. Spoken word samples from Alan Watts lectures appear as well.
The track, 'Viral Non-Viral', is long-form ambient at approximately 12:21.
There is a YouTube video of 'Symbiosis' available at:
youtu.be/va85qRCRhE0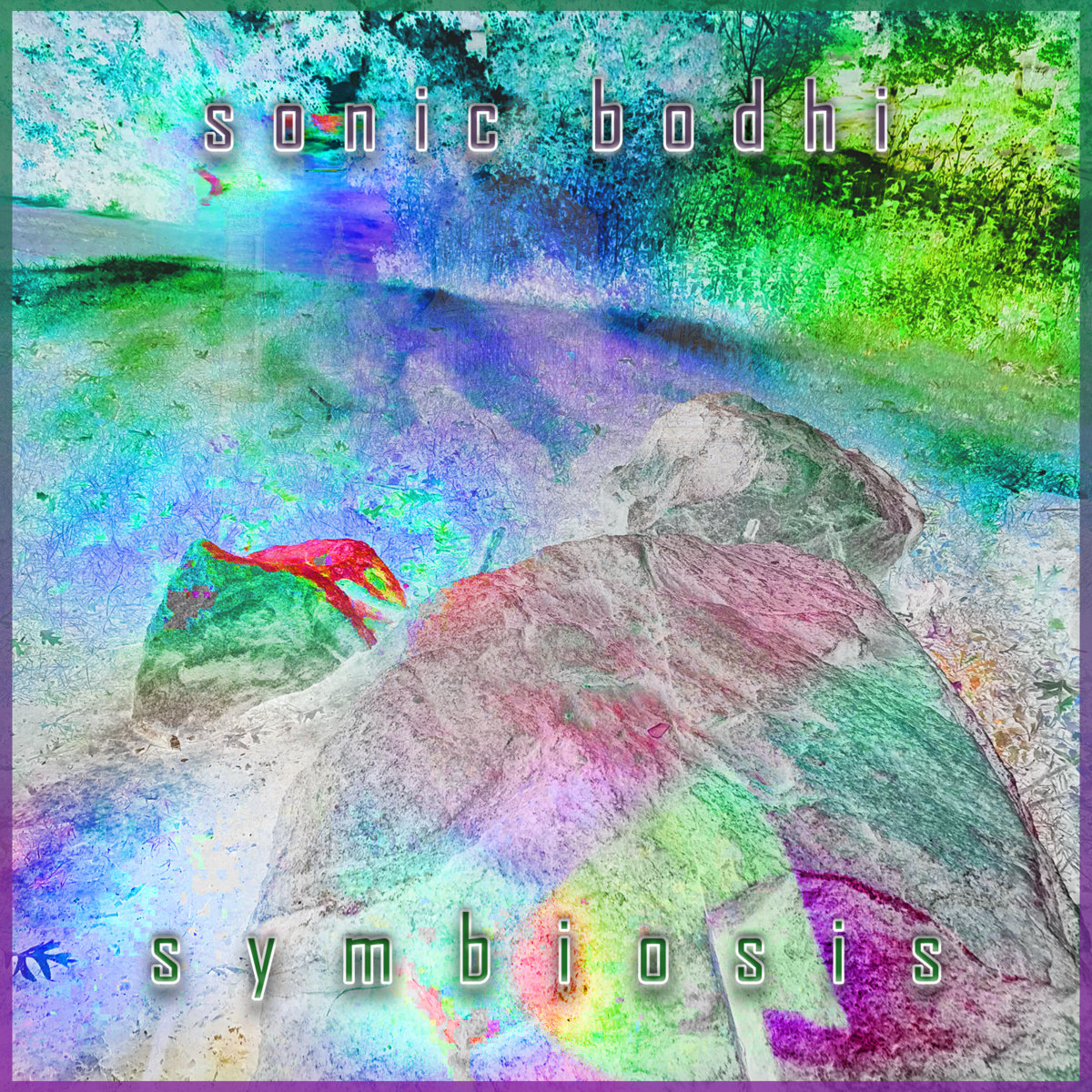 Cover Artwork by Sonic Bodhi