Mainly features Fender Strat, Roland GR-55 Guitar Synth, Korg Kronos, and Ableton Live with Reaktor 6 and ensembles.
Retro Psychedelic/ Space Rock to Experimental Ambient
The concept behind the album is to highlight the cult of conspiracy theory buffs on the internet and their seemingly ubiquitous attack on every aspect of our society but largely against government, religion, and all the allegedly evil secret societies to which the 'one percent' belong.
Cover Art 'E=MC2' credits to Sonic Bodhi rendered in Chaotica 2.0.36
Download includes a bonus track. For various reasons, this is not a 'pay-what-you-want' download, but at $3, it's a very easy price-point.
There is also a youtube video based on Track 9, which is a submission to the AEMC Communal Music #9 Project. This track is based solely on samples provided by the community for the project, including 'yours truly'.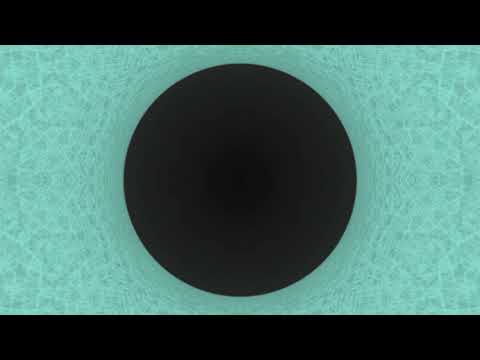 Rendered in 4K, if your hardware/ device supports it, please view at full resolution!