Artist: valanx
Title: ejecta
Label: diametric.
Format: manufactured CD in slim line dvd case (limited, hand numbered 200 copies)
Cat.No: 18-diam.
Release Date: early nov. 2013
File Under: experimental, downbeat, ambient, drone
distribution:
diamonds & pearls
PREORDER
LISTEN HERE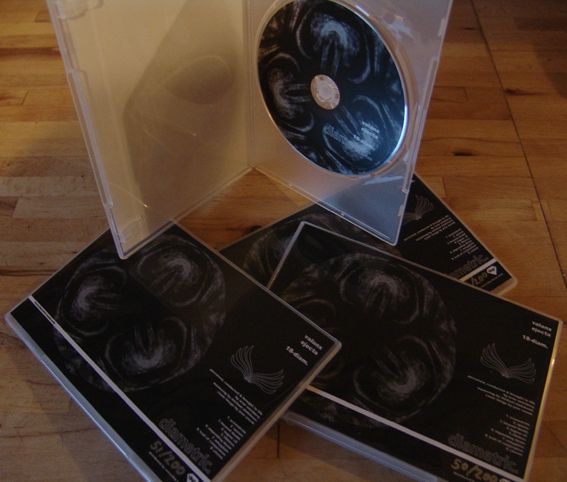 scoundrels
spawn
beyond doubt
legion v2
lifeless
amygdala
trail of conjuration
impending doom
chasm
Valanx returns with the second album on diametric. and Arne Weinberg's project streamlines
the minimalistic approach of the darker aspects of electronic music even more on "ejecta".
The album continues where "xenolith" from 2012 left off. The focus is set on eerie, cinematic
and brooding atmospheres with slow pulsating, often tribalistic rhythms and dark electronic
sounds. There is an eastern influence to be found in some of the tracks on "ejecta", and
sampling has played an important role in the creation of the music. For best sonic
satisfaction listen with headphones in a dark room; the album delivers the soundtrack for the
film in your mind. And remember, there is no light without darkness. 200 limited
manufactured CD's in a slim line DVD case. The album will be followed by a remix 12"
featuring ADMX-71 (Adam X), The Exaltics, CRC (one half of Morphology) and Louis
Haiman.
No digital distribution.