I've been in lurker mode for quite awhile, but hope to come out of my cave and play more often after the holidays have passed. In the meantime, I have something new to share with you!
"Bluestones" is a collaborative album I made with dRachEmUsiK following a weekend-long adventure in collaborative sound design and music improvisation. It offers a blend of ambient, drone, and lowercase soundscapes for nearly an hour across 4 tracks. You can check it out here: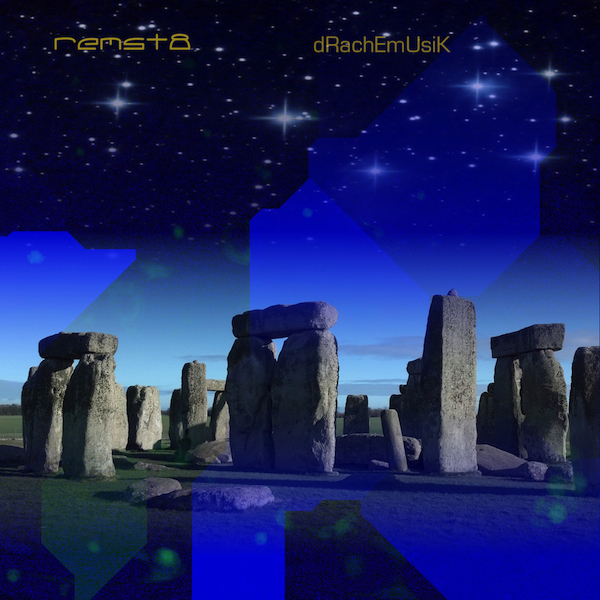 Thanks for listening!