After many months of international collaboration,
Shared Ideas
has released a video using one of the tracks from my album "Thrown Against The Sky":
YouTube: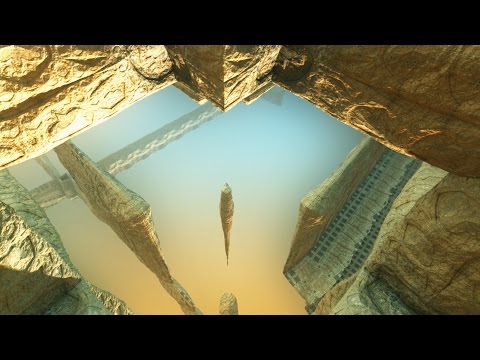 Vimeo:
This is a very dark piece, and the fractal artist Julius Horsthuis (
http://www.julius-horsthuis.com/
) has done an excellent job bringing the sound into vision.
Enjoy!
..Synthetic Aurality..