I'm am very happy to finally release this album, which is a collection of tracks originally recorded between 2008 and 2012.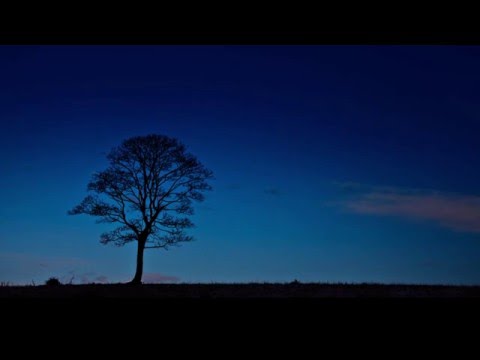 This album is more on the melodic side, with ambient, soundtrack, deep space, and even some jazz influences, very much in tribute to the space music and new age records I grew up listening to in the 1980's.
All of the tracks were live improvisations in the studio, performing on several keyboard sources at the same time, and recording direct to stereo.
Stream it for free or purchase for download on Bandcamp:
https://cloudwalk.bandcamp.com/album...-song-of-light
Also available on a Kunaki CD-R with fully printed jewel case, liner notes, and labelled disc:
http://kunaki.com/sales.asp?PID=PX00ZH2N5F&pp=1