Hi guys,
this is my lastest work: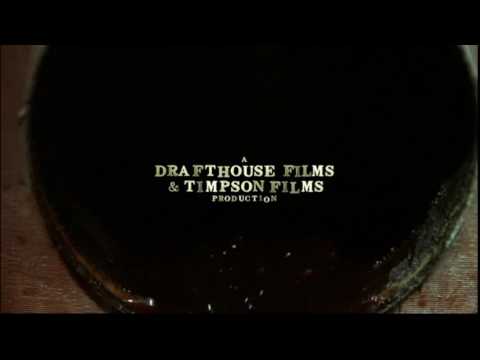 score for Drafthouse Films - Timpson Films "The ABCs of Death" (2012) horror movie:
"The ABCs of Death is a 2012 independent anthology horror comedy film produced by international producers and directed by filmmakers from around the world. The film contains 26 different shorts, each by different directors spanning fifteen countries. It premiered at the Toronto International Film Festival in 2012. In 2013, it was released on VOD January 31 and in theaters March 8.
The end credits of the film feature Australian band Skyhooks' 1974 song "Horror Movie". A sequel, ABCs of Death 2, was released in late 2014."
original music written and performed by mebitek (evo3 grid demo)
made with
- cakewalk sonar X3
- native instruments maschine
- native instruments komplete kontrol s25
- m-audio keystationmini32
- spitfire audio albion one
- spitfire audio evo3
- spitfire audio edna
- projectsam symphobia2
- gothic instruments dronar
support indipendent sardinian artists
"the manufactured eXPerience - the cinematic eXPerience"
- all video credits are property of Drafthouse Films, Timpsons Films -
- The copyrights of all mebitek works are administered by the Mechanical-Copyright Protection Society (MCPS). -
hope can you give me some advices and feedbacks
regards from Sardinia
Claudio