Hi guys, here's my new work: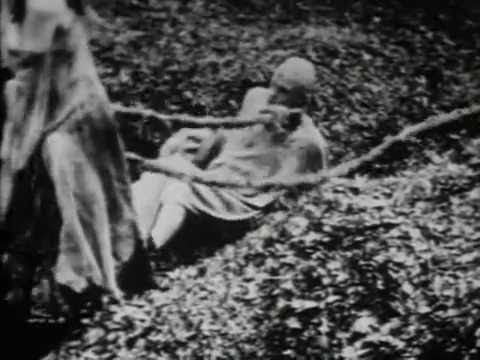 Dark Ambient Cineatic elaboration of Bergotten (1991) movie:
"Begotten is a 1990 American experimental dark fantasy horror film written, produced, edited and directed by E. Elias Merhige. It narrates the story of Genesis while re-imagining it.
Salva
Begotten is considered by Merhige himself as the start of an unofficial trilogy. The second film in the trilogy is the 14-minute short Din of Celestial Birds, which deals with evolution and premiered in 2006 on Turner Classic Movies, and was shot in similar visual fashion as Begotten"
original music written and performed by mebitek
made with
- Native Instruments Maschine
- Cakewal Sonar X3
- Native Instruments KKS25
- Spitfire Audio EVO Grid 1 (Scary Strings)
- Sound Dust Dulcitone 1884
- Heavyocity Natural Forces
- Heavyocity Vocalize
- Gothic Instruments Dronar Hybrid Module
support indipendent sardinian artists
"the manufactured eXPerience - the cinematic eXPerience"
- all video credits are property of Theatre Of Material -
- The copyrights of all mebitek works are administered by the Mechanical-Copyright Protection Society (MCPS). -
feedbacks and comments are welcome.
regards from Sardinia
claudio