My debut composition, Korpinkorva EP, will be released through Etched Traumas [ET41]!
Korpinkorva EP is an audio journey through years spent with mental disorder. To moist (or tear) your earbuds, here is a brand new video accompanying Korpinkorva's first waypoint.
Korpinkorva I - Kevään syö veri.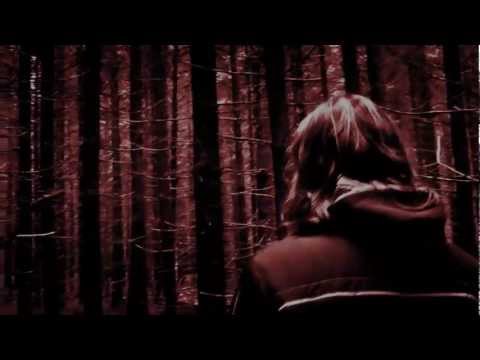 For more thoughts regarding the track and Korpinkorva EP, please visit the link in my signature.
All feedback is highly appreciated.
Thank you!