Bach/Tarkovsky/Artemiev
Tarkovsky's Solaris is amazing. Bach's "Ich ruf zu dir, Herr" (BWV639) is central to the soundtrack and simply wonderful. The movie is stunning...take time and enjoy this scene...soundscape & Bach. Very trippy, but also as good as it gets...at least in my book.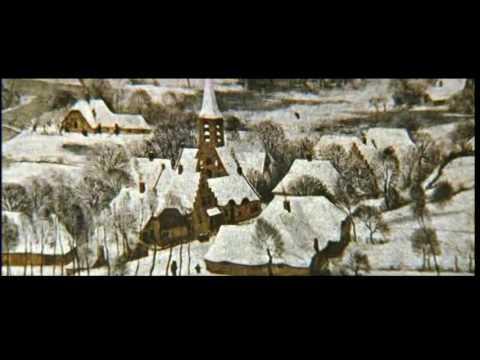 BWV639 holds an enduring fascination, there's many versions & the Busoni piano treatment is far from trivial...here's an unbelievably slow version by Nikolayeva:
And also a shout-out to fellow AO-member Tuonela who probably is an even greater fan than me and came up with this wonderful ambient-version of BWV639, give it a listen!
http://soundcloud.com/tuonela-1/candles-on-his-altar
Let me know what you think
!