Hello, i found this video. In this video i like the mixture of urban textures and the "Philip Glass" style of this performance.. I think this guy have a big potential.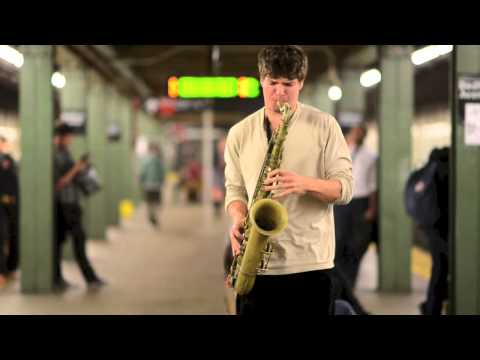 This is he's band. this video is quite funny. ( the bride make me think of Laura Palmer, don't you ?)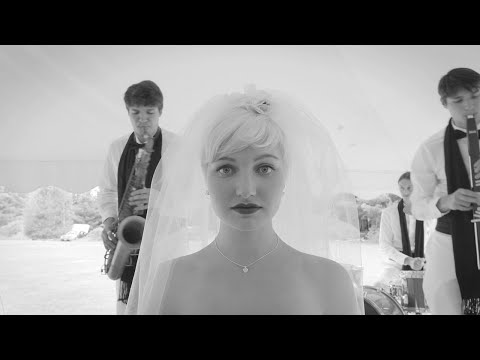 Musically i prefer this one.