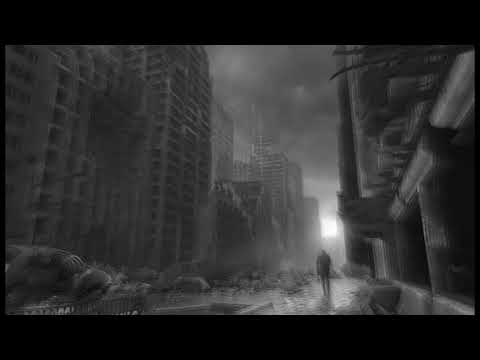 I recently put together this 1-hour mix of unsigned and new dark ambient artists for YouTube. A mixture of dark, cinematic, drone and space ambient bathed in terror, blackness and gloom. I also added a cinematic touch to the whole video so it might not be something you'll simply minimize while it plays out.
This is the first in the a long planned series of similar videos. If you're interested in contributing to future videos email me your track (
[email protected]
) to be considered. Subscribe to my channel to hear/view similar artists and future videos in this same style. Thanks for your attention, and I do hope you enjoy this first video.