I thought it could have been smart to put a link to my videos over here as well...
I started making a couple of videos using Artmatic. Nothing really too fancy but still a pleasant see; the program is deep enough for people like me -who don't have a clue about what they're doing- to obtain fantastic images.
These 2 videos' music is from the second issue of my Venus Martian project.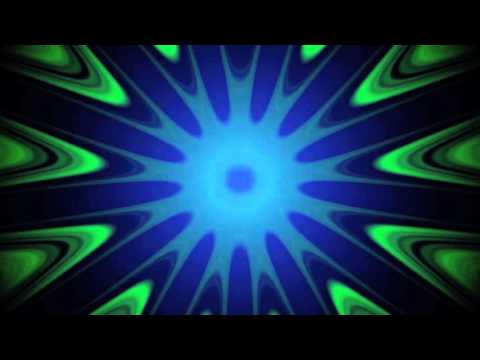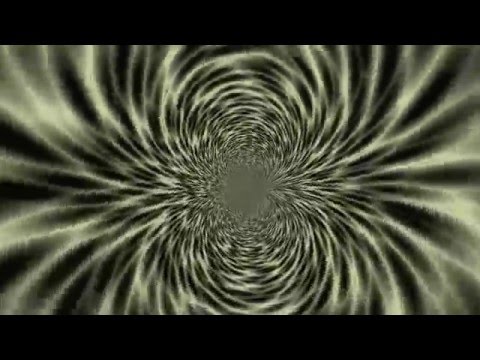 Another video is me messing around with Vermona DRM-1 MKIII, playing a quite industrial ambient piece.
I definitely need to do more of these as the great majority of the stuff I do is live. Guess I should buy a portable tripod.