Would like to know who among you uses the prozess of binaural recording/mixing, or uses a Plugin for binaural panner simulation.
I haven't used it so far and I'm not familiar with the appliance of this process but I'm planning to try it in the next future.
In my opinion this kind of panning could create a more realistic atmosphere and deeper impression for the listener also in Ambient and Electronic tracks.
But of course the listener has to use headphones to benefit from this kind of recording/mixing.
There are several examples on youtube to get an impression.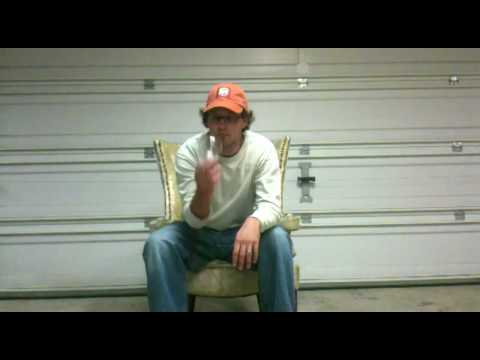 Whats your opinion about this matter? Could it also be an advantage for music that's predominantly produced
in an electronic way?