As I'm currently writing an article about granular synthesis for an online magazine I am also producing some videos to support this article. I made two vids today using various tools, each vid focussing on different aspects:
Part 1 - Grain Length/Duration/Pitch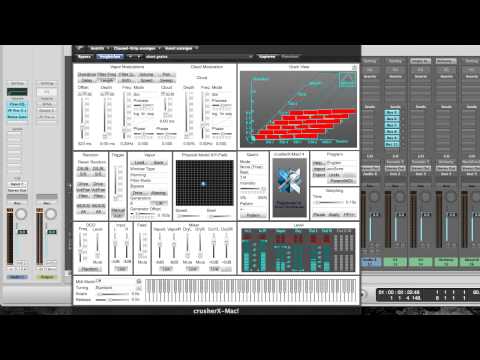 Part 2 - Grain Position/Speed/Direction (this vid gets a bit chaotic in the end part, as my wife was calling me from outside the studio and I shouted back, but didn't want to stop the recording).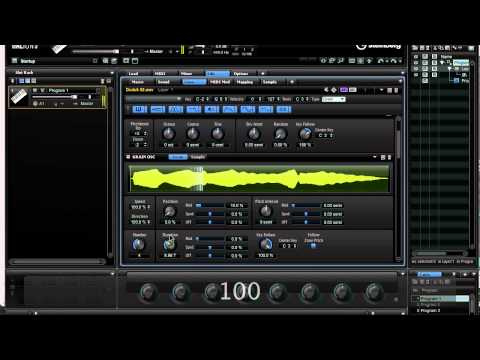 More to come.