Hi Ambient Online,
Ananda Bliss Harmonies represents the work of Maha Devi Li Ra La, Hydra Coil and Spindrift. We are constantly producing new songs, albums, videos and other cool stuff. The newest Hydra Coil album is well underway.
Here is a video of Spiral by Hydra Coil to give you an idea of what we are about.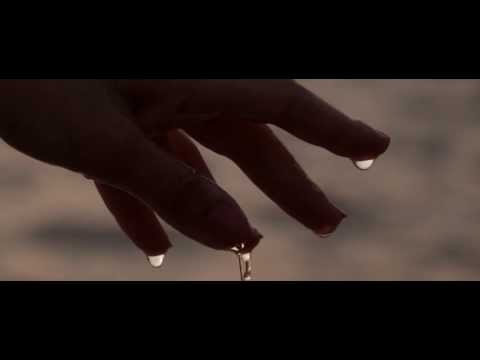 Please do check us out on
SoundCloud
,
YouTube
, and anywhere else you find us. The BandCamp pages will start to go up this week.
We have been really enjoying listening to all the music from other ambient artists. There is some amazing stuff going on.
Cheers,
Ananda Bliss Harmonies Inc.