Grettings everyone,
My name is Steve and I have been perusing the forum for a bit, working up the courage to share my music, etc etc. Well, life seemed to take charge and take the plunge for me, as a friend of mine who has a really cool tumblr
http://hexeosis.tumblr.com/
made a video and put one of my tracks in it. If you aren't on tumblr you can view it here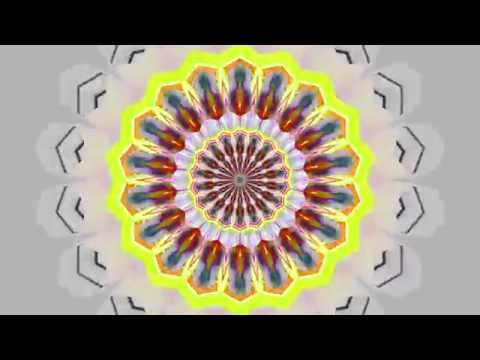 So, I am just going to go with it, shun my fear, and put some more tracks up on my soundcloud in the next couple of days. Hope you guys enjoy it. Perhaps I will be more vocal in this forum as well.
Steve