Hi everyone. My name is Bobb, and I've produced music under Malnoia, 5-HTP, My Robot Suit, and most recently: Compartment.
You can find some Malnoia and 5-HTP stuff out there, but I don't have it featured on any of my music sites. Compartment is still active, but we've been sleeping for awhile as our personal lives have been busy. You can find Compartment at our website:
http://www.compartmentmusic.com/
and we have a couple of videos on youtube: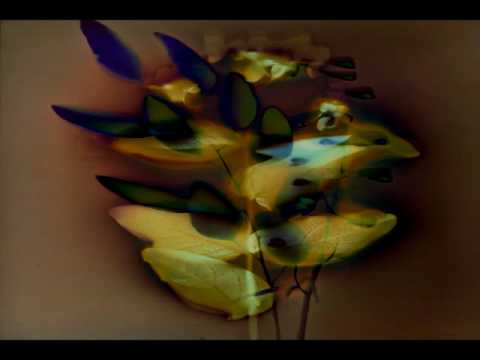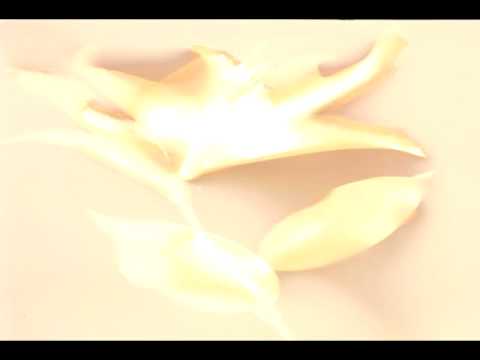 We are currently preparing a new interactive sound installation, but are just starting to work out the details.
I'm happy to meet you all.
--Bobb