I decided to release a teaser track which will be included in a larger bandcamp release later this year in a YouTube video. This release will be dedicated to DAW only compositions, captured to TASCAM recorder, and post-processed on p.c. I will still be using the Korg Kronos as a MIDI controller.
This track uses five instances of plugins in Reaktor 6 in Ableton Live, captured from an HP laptop, with the output routed through a Roland SP-404 SX Linear Wave Sampler. It is experimental ambient dronescape, with e.m. overtones, approximately 10 minutes in length.
Video was done in Adobe After Effects with Boris Continuum Complete plugins. Hopefullly, you enjoy!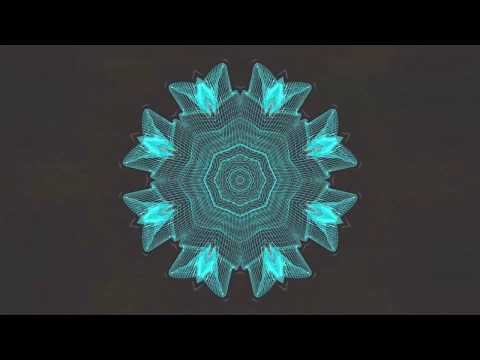 (For best viewing results, view on YouTube at 1080p resolution)