https://aemc.bandcamp.com/album/communal-music-vol-9
The new Communal Music Volume 9 album is out today. These are pieces made solely from samples created by members of the community of AEMC on Facebook. Pay what you want.
I am fortunate to have been included in this project, and have made a video to accompany it on YouTube: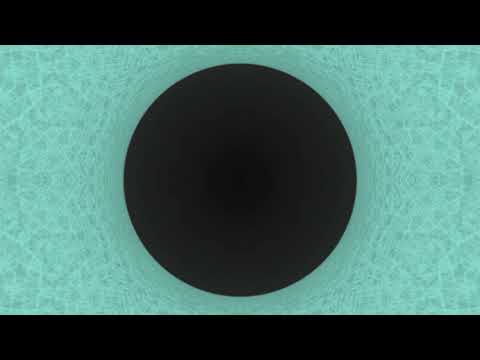 This is also Track 9 on the upcoming album 'Conspiracy Theories'.