Hi all, thought there is quite a lot of material in this bank for ambient music!
Sphere for Zebra2 is available now on
www.aiynzahev-sounds.com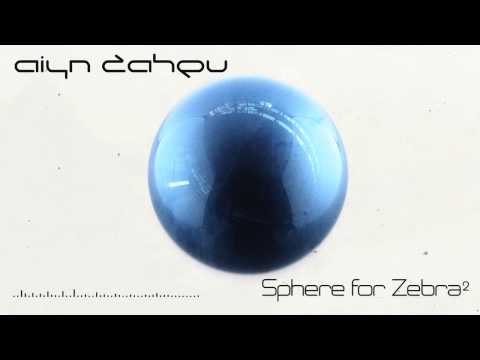 https://soundcloud.com/aiyn-zahev/zebra-wip
This bank was produced with an emphasis on sounds with character and presence, patches are kept simple and effective:
Basses have attitude, leads have crunchy mid-ranges, pads are silky and atmospheric sounds and effects are dreamlike.
Drums, rhythmic effects and arpeggios are included, and everything is designed to be genuinely useful
in a mix with the addition of some interesting design choices not possible on many less complex synths.
I've also made heavy use of the new high quality filters introduced in the latest version of Zebra (2.6) which have both sweet & aggressive sounding analog characteristics.
150 sounds were designed for this bank, and 11 Midi files are included to give some examples of use or to provide the basis for entire new songs.
This is a bank for Zebra which is not designed merely to imitate, but to inspire you to new productions and new variations in style.
- 150 Zebra2 Presets (.h2p)
- Velocity, Modwheel and XY assignments
- 11 Basic MIDI construction kits (royalty free)
- Compatible with version 2.6 and above
24 Arps - 5 atmosphere - 26 basses - 14 drum sounds
- 11 FX - 11 Gated - 20 Leads - 22 Pads - 11 Plucks -
5 sequences - 2 wobbles
Special thanks to Alexandra Cornhill & Piet W for providing the fascinating raw oscillator sounds for Zebra2 which are used in this bank. Please check out Alexandra Cornhill's soundcloud page: "https://soundcloud.com/sendy"
As per usual there are free presets available on the soundbanks page on my website
Thank you all for your interest & support!
Sami