Leap Into The Void first anniversary celebration.
NI Massive sound sets.
Dark Divined Knowledge Bundle - 50% off
Four sound sets - 503 ominous suggestive organic soundscapes and more.
Serpent Bundle - save € 18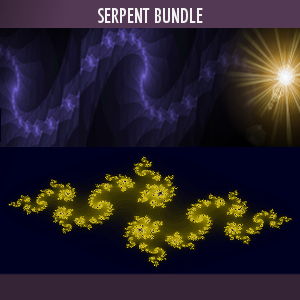 Two s
ound sets - 289 presets.
30% discount on the following selected sound sets.
Darker Than Dark Within Bloom
- 150 Monumental and bewitching sounds.
Beauty From A Synthesizer
- 128 Lush and delicate sounds.
Knowledge Of The Hidden
- 64 Esoteric testaments of occultism.
Read more, listen and purchase
here.