Padsheaven 3 the third volume of the successful Padsheaven series by Joseph Hollo.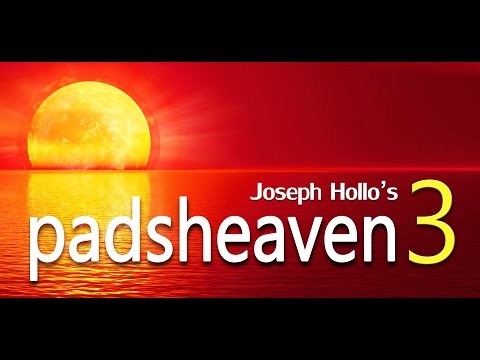 A huge, detailed, finely crafted selection of alive, lyrical, dramatic pads, drones, wide-screen atmospheres.




Furthermore you'll get 32 inspiring arpeggios/rhythmic presets.




150 unique patches!


You will get countless different colors, because many of them have even 4 different individualities inside due to the meticulously programmed controllers and Zebras XY pads.

More demos:
https://soundcloud.com/hollosound/padsheaven3singlessoft
Perfect for any styles from classical pop/rock to movie scores, cinematic underscoring and even modern electronica.
The soundset and a free demo pack of sounds available at:
http://www.sound.artenuovo.com/padsheaven3.html
I'v sent out a newsletter for all my customers with a discount code.
If you are a customer of padsheaven and missed the newsletter please drop a mail to:
http://www.sound.artenuovo.com
contact us
Your comments are always welcome!
Cheers,
Joseph