Hi WeatherM here.
Since i announced my latest soundbank 'Dreamer 2', i've been working hard to my new album.
I had released few EP albums and took part in few compilations, but this time is first full-length album.
(One of compilation is AO3)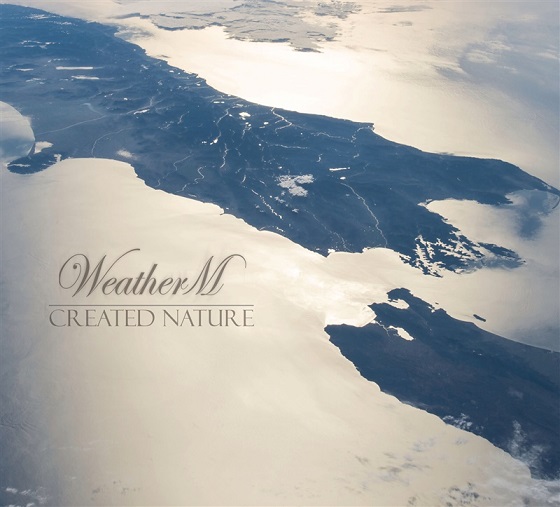 Finally today Nov 27th, i gladly announce my newest album 'Created Nature'!
Available to purchase and streaming at here :
https://weatherm-uaerecords.bandcamp...created-nature
And here is one more news.
Celebration of this event, my
all soundbanks will going 50% off until Nov 30th.
If you looking for atmospheric pad, drone sounds, please check out my market page and don't miss it!
https://sellfy.com/WeatherM
Thank you for all kind words, and support.
Good listening.