At last! My first solo LP release is NOW available as a "name your price" album. Accumulator is a collection of ambient/drone/experimental tracks assembled from 2014 to 2016.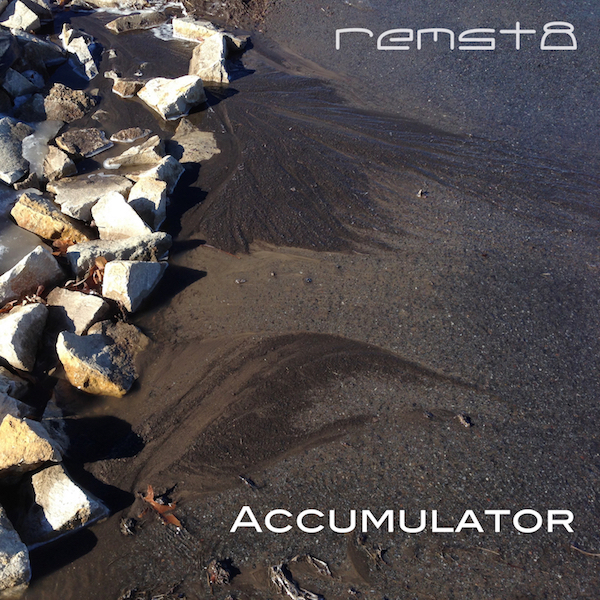 You may have heard many of these tracks here, either as One Sample Dare entries or contributions to previous Ambient Online compilations. All have been updated and/or remastered for this release.
All songs were fully tracked and mixed in Renoise (
www.renoise.com
), using only the built-in DSPs for effects and parameter automation.
CD option coming soon if you prefer physical media.
Thanks for listening!