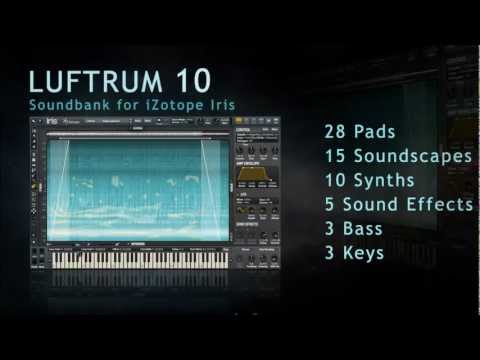 I have just released my latest soundbank containing
64 presets for
iZotope Iris
. The soundbank contains an abundance of various pads (28 in total) ranging from deep drone pads to classic pads, organic soundscapes, synths and sound effects too. Drawing it's primary inspiration from the grounding sounds of Mother Earth and pioneers from the early electronic music scene, make sound worlds collide in harmony.
The soundbank makes extensive use of samples from the Luftrum collection. Samples of a didgeridoo, the forest, rain, voices, airport, sound toys, clockworks, record dust, VA synths etc. + a handpicked selection of binaural recordings.
Check the Luftrum website for further information.