Padsheaven2 is already out in the wild, but the good news:
I was asking Urs (U-HE Zebra) to give the 3 little filters found in ZebraHZ to the regular Zebra.
So Zebra users will not feel a little orpaned until waiting for Zebra 3.
And now we got it! :thumbsup:
http://www.kvraudio.com/forum/viewto...329088#5329088
I was using them in some of the presets (on a spare line), from now regular Zebra users can use it too.
So if you find a lonely filter standing stupidly on an empty line Swap it!
Sounds much more smoother. (MS 2035 and TN filters)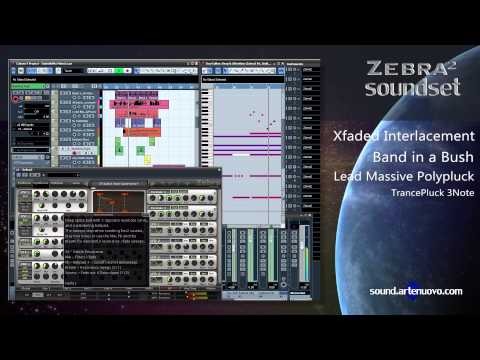 https://soundcloud.com/hollosound/padsheaven2demo1
http://sound.artenuovo.com/
You'll find a little free bank to download. (just 8 presets, but with use of controllers you'll get more than 16 sounds out of it.)
I am thinking to have a little song contest from the free bank and the winner(s) can take the whole soundset.
I wanted to ask you first, before i post it on KVR.
It's a nice selection of sounds but the challenge is there are no bass or drums so it's could be some ambient piece.
Any thoughts or comments are welcome.
Cheers,
Joseph