I am extremely fascinated with fractal art! I think ambient music and fractal music sort of go hand in hand. Anyhow I think this thread will help people who are interested in fractals.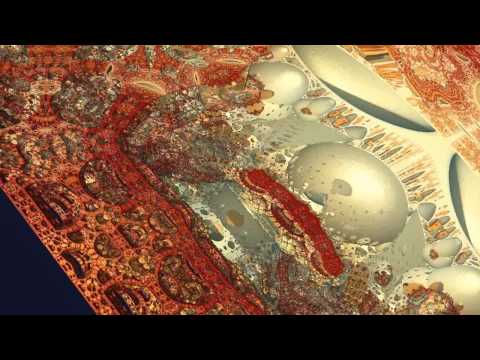 That video was made using a opensource program on windows called boxplorer and it is all rendered in REALTIME! Incredible!
This is made using mandlebulb3D which is available for mac!
Get it here
http://www.fractalforums.com/mandelb...th-updates-!)/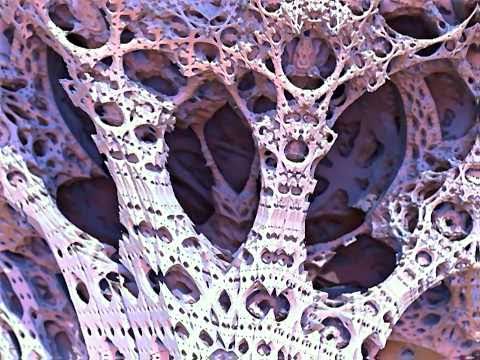 Cheers