Hey guys!
DJSH Music is having a summer sale with 50% off Texture. Enter the coupon code (
7C5465D5
) at the checkout and get Texture for only
£14.99!
Sale ends July 31, 2015.
More info visit:
www.djshmusic.com
Check out the patch preview.
Or check out what Sounds And Gear had to say about the library.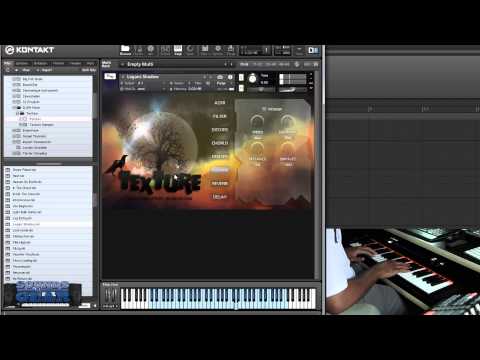 Cheers.
David.