I have had my eye on these for a while, and while I have a great sequencer already I think it is always fun and inspiring to try out others. Anyone else try these out? I think they are all programmed in Max, so they are probably pretty solid to run.
http://www.defectiverecords.com/
Normally I try to avoid random sequencers but sometimes they are just a blast, and these definitely look very fun.
Videos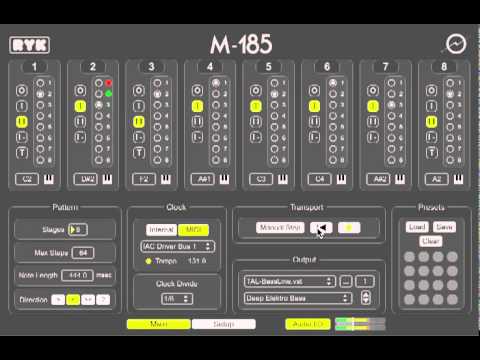 http://www.youtube.com/watch?v=vzqZ3Qz6BaY