I am wrapping up my next album; it lives in the same universe as the one before. Currently it looks to be 6 tracks, 4 of which are remixes of pieces from the previous album. I process things a lot, so used different effects chains and approaches, but not so vastly different they are not recognizable as versions of the originals.
The reason I mention that is the album cover is also a remix. :razz:
I like doing series of work that vary. Most everything I do has 3-4 versions.
Last Album:
Remix: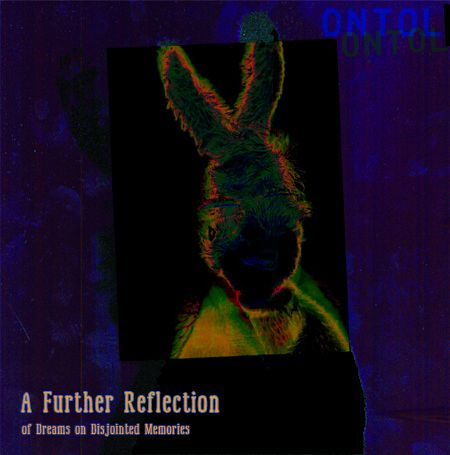 I also did the cover for
Metadronos / Ager Sonus' collaboration
, the number station inspired
Shortwave.