For me audio and visuals have always existed hand in hand. I create both from quite the same point of view. Organic elements, lo-fi aesthetics and intense emotional context are driving forces.
I've uploaded a few different albums to Photobucket. Feel free to examine! If you find yourself inspired and want to use some of my imagery, they're all free of charge as long as you ask me first and give due credits. I'll gladly put the pictures free for download on inquiry.
Here are some examples from different albums. Click to enlarge. Many more visuals behind the album links. And more to come...Hope you enjoy!
Textures and visual ambience:

http://s929.photobucket.com/user/utu...ual%20ambience
As with music, also visually I'm excited by details. All of these pictures originate from macro-scale photographs. Originals are max. 2cm in diameter.

Drawings, paintings and design:

http://s929.photobucket.com/user/utu...tings%20design
Drawing and painting plays a key role in upholding my (very relative) sanity. What audio is for my soul, drawing and painting is for my mind.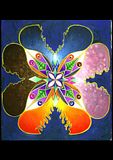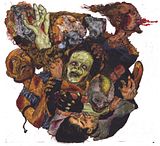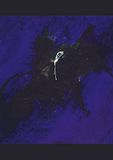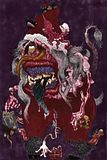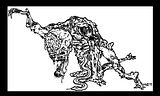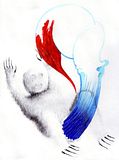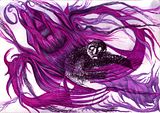 The natural world:

http://s929.photobucket.com/user/utu...atural%20world
Attempting to immortalize tiny details in the natural world with lo-fi equipment. Just for fun and awe.