I just finished reading this story about a man's life as a piano prodigy and lover of music.
He lives in my home town Philadelphia, and although we never crossed paths, I was very surprised to read that he was in the same piano tuning/rebuilding college course class with me!
I found this a very realistically gripping story about the trials and tribulations of this man's life, fighting between his dedication to music for notoriety to please his parents, and a new found peace just in the personal enjoyment of music.
He mentions forgetting how to play this piece in competition.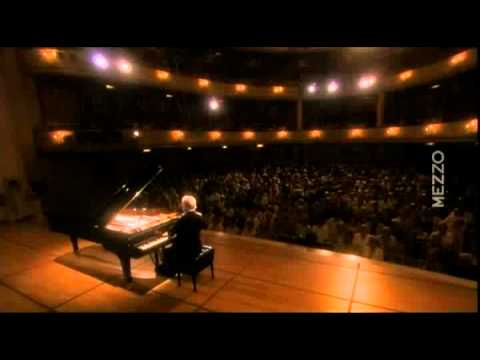 Here
is the article.