Sat Chit Ananda
Alba means sunrise. This sunrise brings light of peace and harmony to dissolve darkness of ignorance.
Infused by Yoga Practice, I start to make "Yogic Psy-Chill", using powerful mantras and Indian melodies. So there are three ways in my life which leads to one - Spiritual Practice, Music and Love.
Be aware every single microsecond and do not loose the moment of now!
From the bottom of my hearth... ૐ
Thank you for all the feedbacks! That is amazing to feel the connection with you guys!
Follow this link to listen
Soundcloud stream https://soundcloud.com/alba
"Alba - Trimurti"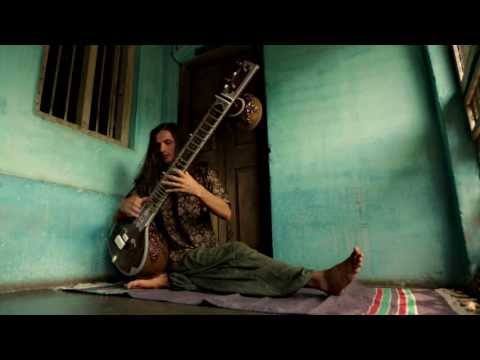 https://soundcloud.com/alba/forest-song