Amory Stephenson-
First Autumn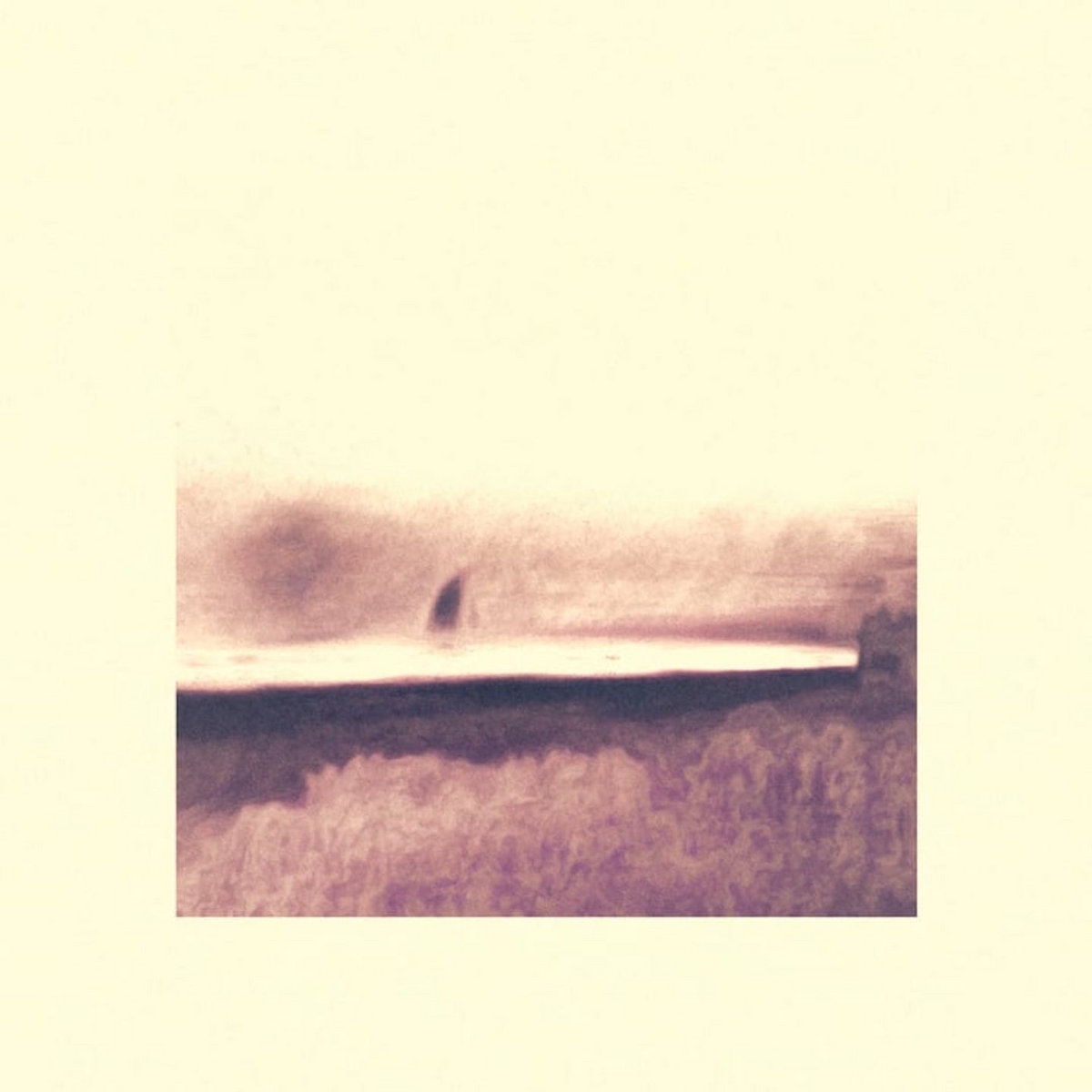 Artwork done by Henry Hu. (http://www.kanyetothe.com/forum/inde...file;u=1007017)
Amory Stephenson is the name of my Ambient music project. My music has a lot of other elements in it that include some soft-rock and more psychedelic tone.
This is my debut EP. I had been releasing tracks here and there and they have gained a pretty decent following around the internet.
Soundcloud
This is "First Autumn".
For those who would like to support, or want a download feel free to show some love! 
Amory Stephenson- "Summer Tracks EP"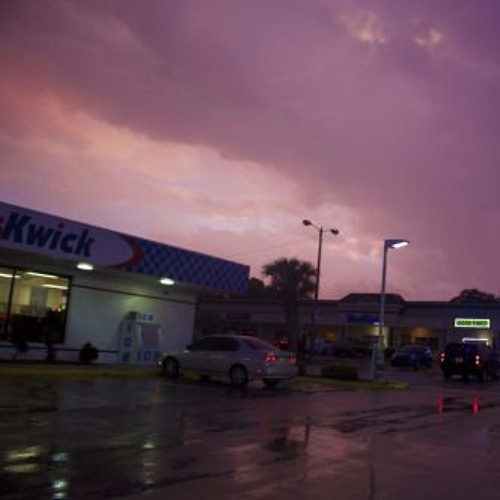 "Compilation of songs and ideas I made post-"First Autumn." After using similar recording techniques for "First Autumn" this project features a variety of recording methods and styles. Every song was either recorded using a different guitar or a different style of recording. This project is intended to be a compilation of sounds rather than taken as one whole project like "First Autumn." I am looking to releasing a larger more sound project in the future. Thank you all."