UTU LAUTTURI: KORPINKORVA EP - AN ETCHED TRAUMAS RELEASE MAY 2013 [ET41]
Korpinkorva.jpg
The EP is free for download in parts or as a whole from Etched Traumas HQ.
http://www.etchedtraumas.net/discography/korpinkorva/
Korpinkorva (whole)
http://soundcloud.com/utu-lautturi/utu-lautturi-korpinkorva
Synopsis
Korpinkorva is a four-piece audio journey through life plagued by mental disorder. Blending acoustic instrumentation, organic field recordings and unnerving sung and spoken vocals with noise and sound manipulation,
it takes the listener deep into the subconscious of Utu Lautturi.
Doom, anxiety and desolation create suspense with fragile moments of hope in an esoteric soundscape, all along building a strong sense of communion with nature.
Sounds and lyrics are inspired by the ever-flowing cycle of atomic re-arrangement...the daunting, yet invigorating experience of being one with a chaotic, hostile, murdering universe...how it all binds a broken mind into wells of despair and struggle, yet invokes courage and relentlessness in the face of personal demise.

Korpinkorva is an attempt in making auditive sense of the senseless things within. It is an up-close and intimate reflective pool which hopefully reflects back when dipped deep enough into.
INDIVIDUAL TRACK SYNOPSIS AND LYRIC TRANSLATIONS WITHIN EACH TRACK'S DESCRIPTION IN SOUNDCLOUD. (https://soundcloud.com/utu-lautturi
)
Korpinkorva I - Kevään syö veri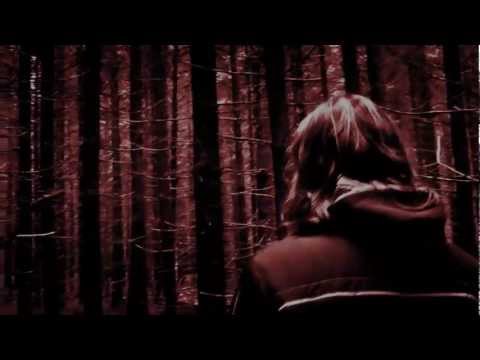 Follow Utu Lautturi on
Facebook
.