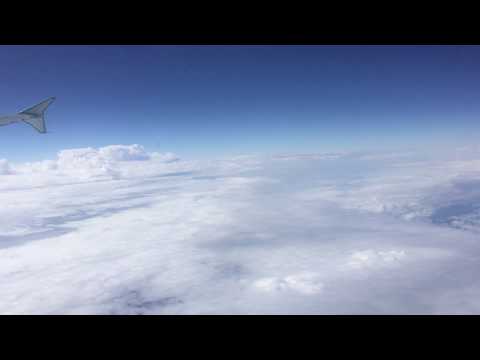 While on vacation in Canada, I composed 4 tracks of ambient (and ambient-ish) entirely on an iPad Pro with an M-Audio 25-key Oxygen midi keyboard (because it was small enough to fit in my carry-on back pack) in GarageBand iOS. Plugins used were DXi FM, Sunrizer, and Korg iM1 synth apps. Proof that you can do ambient in GarageBand, despite what some may believe. The EP is 25 minutes long, so hopefully you will have time to listen to it all- video footage was shot on various United Airline flights from the U.S. to Canada in August of 2018.
I will be uploading these tracks to my Bandcamp account as well, for free downloads to those that wish it- at which time I will update this post with the link.
As always, all comments, thoughts, observations, and criticisms are welcomed.