This new year of 2020 offers a lot of promise for creative outlet, and artists and musicians are certainly going to be no exception. So in honor of 2020, Sonic Bodhi's outlet 'One-Eared Music' has now become AVATAR Productions.
The YouTube video that launched the New Year can be found here: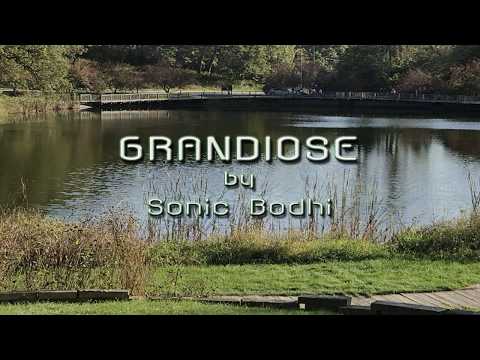 Also, here is a new bandcamp track, titled Sahaja Samadhi:
Ambient soundscape.
Korg Kronos with Sunrizer Synth routed through EFX module of Roland SP-404 SX Linear Wave Sampler.
Sahaja samadhi is a state in which the silent awareness of the subject is operant along with (simultaneously with) the full use of the human faculties. Kevala nirvikalpa samadhi is temporary, whereas sahaja nirvikalpa samadhi is a continuous state throughout daily activity.
en.wikipedia.org
› wiki › Sahaja