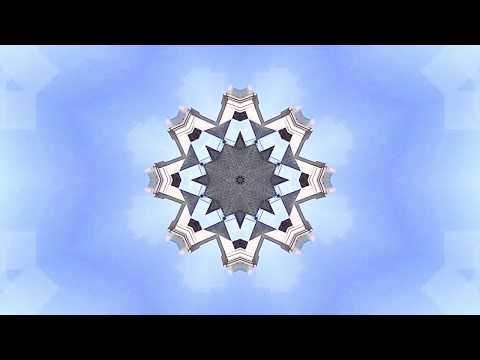 New video release for teaser track of upcoming 'Symbiosis EP'
Experimental Dream Ambient, using 4 instances of Reaktor 6 in Ableton Live 10. Prism Ensemble chained through EFX ensemble Molekular in all four instances, and one track of a portion of an Alan Watts lecture sampled into a Roland SP-404 SX Linear Wave Sampler, looped, reversed and tweaked through different filters. The output was captured live from HP laptop to a hardware SD recorder, TASCAM DP24-SD.
The video was created in Adobe After Effects CC, with Boris Continuum Complete plugins.