I noticed we don't have a dedicated thread here for
Iris
by iZotope, so let's start one. We all know of it's shortcomings so maybe we don't have to discuss too much what's missing in Iris, but hopefully focus on what can be achieved with it.
Here is a vid I made this morning with a new patch from my subscription series, using a (processed) flagolet harp texture I recorded yesterday.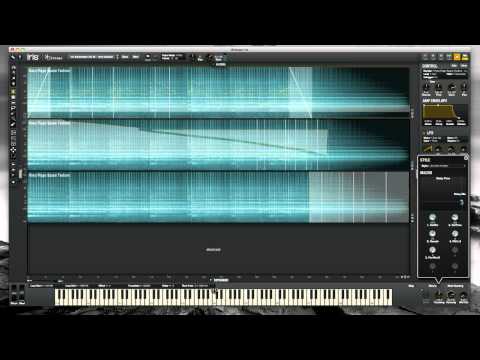 There are many more Iris vids on my youtube channel, if anybody wants to see/hear some more.
All my Iris audio demos: